Video Production Services
Video production for your website & SOCIAL MEDIA CHANNELS
VIDEO FOR SOCIAL MEDIA & SEO
Want to know the best way to get your website to the top of the search engines? Well it used to be link building - now Video Production has taken its place and can be 50 times more effective than blog writing and static imagery!
Why is that? Well seeing as Google owns YouTube there is a link right there, but social signals are far higher from a video and that means when you share a video with a link to your website Google is getting far more signals - just make sure it's engaging and people will watch it to the end. Google is measuring the time people watch your videos for, that means it is far batter to have a 30 second to 1 minute video where your audience view all or the majority of the content holding their attention than a 5 minute corporate video where they turn off half way through.
Everything is assigned a 'relevancy score' now on the web and video is no exception to the rule, that said it's far easier to get people to watch rather than read. This is why in reality YouTube and Vimeo etc. are so successful, even the search results in Google now show video above ordinary static content for that very same reason, Google are afraid, they are afraid of Facebook and Instagram taking even more of the search market than they already have - Facebook have even stated they intend to pursue a strategy that will mean more than 90% of their content will be video by 2020.
Getting to the point of my article though, I know absolutely that video has an enormous impact on search engine listings now in 2016 and 2017 will only see more and more video landing on social and the web. If your business feels it needs a boost on the web and could engage better with its customer then coming to us for a video production consultation could be the way forward.
Get in touch - Simon.Young@limitless.agency
​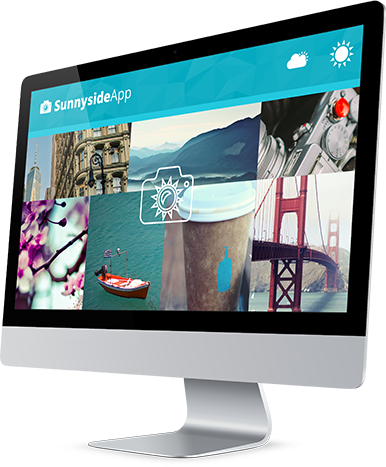 Businesses that come to us to talk about video production often think that it is going to be an expensive and drawn out process. That's not the case, production of a video is an easy three step process - 1. We take a brief. 2. Collect the footage and 3. Post production / editing.
If your business has a clear vision of the type of video you are looking to put into production then its even easier to get going! Mind you we like to help you produce the very best video that you can. Working along side our experienced production team we will guide you and your team along every step of the way, making sure you end up with the very best video results you can have.
We also offer motion graphics, music and subtitling.​
VIDEO PRODUCTION - web & social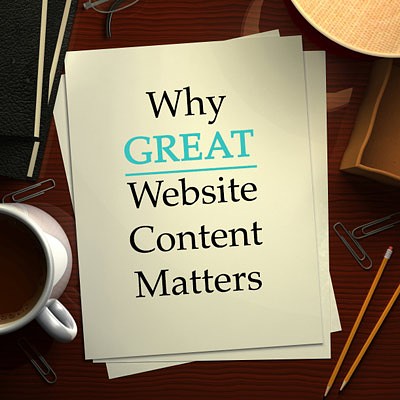 Start the process by making contact with us, we will go through your requirements and suggest a solution to suit your budget. We guarantee a great result and one that will put your competitors in the shade. Our video production services start from as little as £10 a video - yes that's ten pounds a video, great value if you are looking for regular quality content to post to your social media channels and website.
We can talk to you about how best to add content, how to release it across all your digital platforms and extend the reach into customer groups where it is likely to be shared and curated by others in your industry.
The objective is to drive visitors to specially designed landing pages on your website - the content we provide is tailored to increase the numbers of customers who visit your site and convert to order, decreasing your cost of customer acquisition. Video production never was so easy or affordable - contact Limitless today!