Video production for content marketing, facebook and your website
When we are talking to clients video always now comes into the marketing mix, be that on social media channels or for a inclusion on a website.
Let's face facts - video is 50 times more engaging than a static image and Google / Bing etc. are measuring the time customers spend looking at your website and rewarding you by placing websites with better engagement nearer the top of their listings.
Also the longer through a video your customer watches the higher Google will rank your site - we say you need to get your point across in under 10 seconds, there is no point in making a 5 minute video if people will not watch it to the end. Rather make 10x 30 second videos and have a series of interesting snippets to draw in the attention of your audience = more engagement, more retention on site and therefore a higher search engine ranking.
Did anyone tell you that Google owns YouTube? I'm sure I therefore don't need to tell you the importance of video for SEO purposes. Thing is still many businesses don't produce video, this in turn gives you a massive advantage over your competition if you use video marketing in your strategy.
By linking and tagging + using cards on your published videos not only can you engage the customer more but you can make sure that your business is listed above the competition.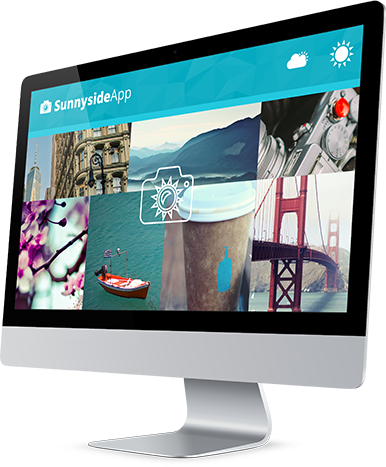 Video content for your website and social media channels such as Facebook is simply the most important and valuable commodity on the web - no question.
Most clients we speak to think video is going to either be horrendously expensive or troublesome to make / produce. Lots also tell us under no circumstances will they 'go in front of the camera'. I'm here to tell you the first two statements I've just made there about video are untrue and the third ... well, we can train you or we can do it for you!
The most important thing you can do as a marketer this year is produce video content for your business.
Start the process by making contact with us, we will go through your requirements and suggest a solution to suit your budget. We guarantee a great result and one that will put your competitors in the shade.
We can talk to you about how best to add content, how to release it across all your digital platforms and extend the reach into customer groups where it is likely to be shared and curated by others in your industry.
The objective is to drive visitors to specially designed landing pages on your website - the content we provide is tailored to increase the numbers of customers who visit your site and convert to order, decreasing your cost of customer acquisition.
why is video so important