Creative print and design doncaster
looking for stunning design and print to tie into your website and marketing materials then limitless can help you!
creating your design and print
Based here at our offices in Doncaster we have access to a world of design and creative - we keep costs low by not employing a large studio full of designers.
Over the years we have built up relationships with many talented creative designers and this means we can access a wider pool of talent than your traditional studio - pulling ideas and inspiration not just from our small in house team but from freelance creative designers all over the world!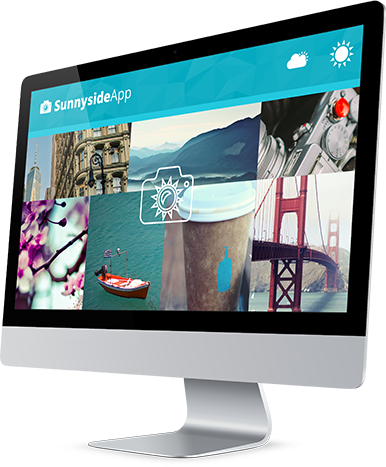 Tie all your marketing materials together - print, web, social, POS
A fully integrated approach to your next campaign will drive additional sales - let Limitless guide you through a fully integrated strategy. We often work along side clients partners and other agencies to create the ideal assets for your campaigns.
Working with us you can plan out your calendar - we can also manage the social side of your promotion, advising on ways to engage your customers while providing out of the box thinking and a sounding board for creative discussion.
Start the process by making contact with us, we will go through your requirements and suggest a solution to suit your budget. We guarantee a great result and one that will put your competitors in the shade.
We can talk to you about how best to fully integrate your marketing print and creative into your website, social media and point of sale materials.
Take the next step in digital marketing with exceptional stand out print and design from Limitless Doncaster, we guarantee an exceptional creative design and local friendly professional service.
FOR PRICING EMAIL US YOUR REQUIREMENTS TO : Simon@limitless.agency