Creative Design - thought and flair
If you are looking for creative stunning design then please do get in touch, examples of our work below.
Based here at our studio in Doncaster, our graphic designers work with you to make your creative vision a reality.
Whenever a job comes in, you will be assigned one or more designers from within the creative design agency and an account manager. Together with you they will get the details of your project, and discuss with you what it is you have in mind.
From there, our designers will use their talent to create the first revision. based on this you can either stick with the design, or you can make as many amends as you would like to the design.
So you can see, you will always be in the driving seat, and what is created will always have your personality and vision on it.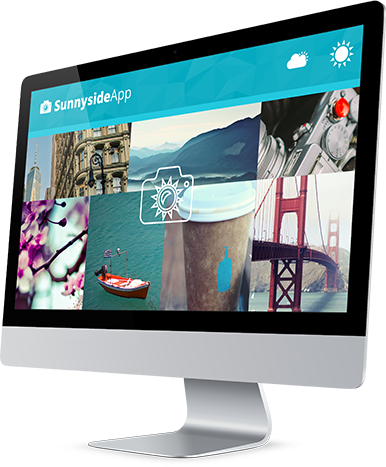 So you've got your business, now it needs to look the part, but you don't have your own designer.
This is where you need a creative design agency to boost the marketing potential of your brand. From logos to multi-page documentation, a creative designer will work with you to create all the visual graphics for print and digital distribution that you require.
We can work with your brand identity, or sculpt you an entirely new one. Using this as a baseline will determine your brand guideline and all the design work produced flows from this one notion, meaning you are in charge of your own brand image and it's creative design themes throughout.
Start the process by making contact with us, we will go through your requirements and suggest a solution to suit your budget. We guarantee a great result and one that will put your competitors in the shade.
We can talk to you about how best to fully integrate your marketing print and creative into your website, social media and point of sale materials.
Take the next step in digital marketing with exceptional stand out creative design from Limitless Doncaster, we guarantee an exceptional creative design and local friendly professional service.
FOR PRICING EMAIL US YOUR REQUIREMENTS TO : Simon@limitless.agency

We have a magnificent design studio that is a great environment to cultivate the creative design spirit of or graphic designers. With it's huge windows, this light and airy space really brings out the best in the team.
We believe a happy team is a productive team so we nurture the growth of our creative team and let them add their own personality and flavour to what we do.
We are a creative design company with creativity at our very heart.