Content Marketing Services
content and digital marketing for companies across yorkshire
We see lots of businesses 'Curating' other peoples content - by this we mean 'sharing interesting articles that relate to their business sector' ... but why share others content when you can be the source of the interesting and engaging articles that everyone else chooses to share and comment on?
We take an interest in your business and research the sector meaning we put ourselves in the position where we aim to make your business the authority in its sector.
Creating a stream of content that is interesting to your customers is not just about creating advertorial content, we need to create conversation or add value to your social media and web users - get them sharing, talking, commenting and liking your content over that of your competitors.
Content is king - and for a good reason as the benefits are enormous in terms of SEO and social media reach.
Why not let us take the strain and try our content marketing services if you are based in Yorkshire why not make an appointment for us to pop over and see you!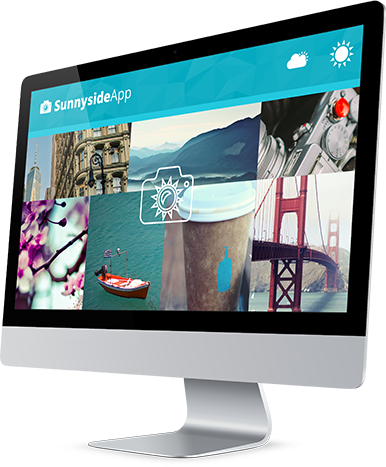 Content is simply the most important and valuable commodity on the web - no question.
Sounds easy doesn't it? But it's very rare to find any business that spends enough time generating content for their website and social media channels.
We appreciate your time is precious and creative time is at a premium, so the creation of content often takes a back seat to other business priorities.
Limitless Doncaster can produce you high quality and more importantly engaging content for you to share on the web.
Start the process by making contact with us, we will go through your requirements and suggest a solution to suit your budget. We guarantee a great result and one that will put your competitors in the shade.
We can talk to you about how best to add content, how to release it across all your digital platforms and extend the reach into customer groups where it is likely to be shared and curated by others in your industry.
The objective is to drive visitors to specially designed landing pages on your website - the content we provide is tailored to increase the numbers of customers who visit your site and convert to order, decreasing your cost of customer acquisition.
Looking for a Doncaster web design company then please get in touch! If your business is in Yorkshire or the North we can also help!
why is content so important