Limitless Digital will help you put in place a digital strategy to outclass your competitors
Let's meet & talk digital
Having taken a look at your business and that of your competitors it's time for a chat. There are usually many options when it comes to increasing your business' profitability online - we will take you and your team through the options and suggest the best strategy moving forwards.
All of our digital marketing comes with a guarantee - we will report back to you your exact return on investment. We can track every click on your adverts, the phone calls, brochure downloads and even the demographics - print marketing cannot ever achieve this. You will know exactly where all your leads are coming from and how much they cost.
See your competitors marketing strategies and how they are actively taking money from you online - see how to WIN that business back. Get in touch or email our MD directly : simon@wsdpm.co.uk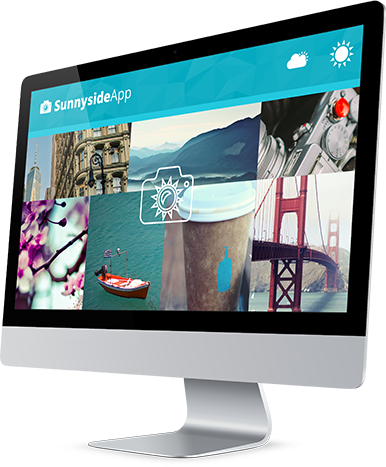 In return for a testimonial from you we will give you - for free - your competitor analysis report, we look at your top 3 competitors online and break down how they are taking money from you online. We look into their marketing strategy and how you can win business back.
Start the process of creating success online by making contact with us, we will go through your requirements and suggest a solution and strategy to suit your budget. We guarantee a great result and one that will put your competitors in the shade. Our comprehensive range of services are second to none in South Yorkshire.
Our team work hard on your design, everything from e-Commerce sites, basic brochure style sites through to very complex sites designed for specific business needs.
We work with all manner of businesses across Yorkshire from start-up and sole traders right through to SMEs and national brands. We aim to exceed your expectations at every stage of the design process so that you end up with the best possible solution at an affordable price - often well below what you would expect!
Please get in touch to chat about your requirements - no hidden extras guaranteed + outstanding support coupled with exceptional knowledge.